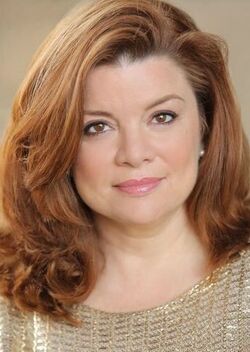 Renee Lawless-Orsini (born November 30, 1960 in Knoxville, Tennessee) is an American actress and singer who portrays Katheryn Cryer in the The Haves and the Have Nots.
Early life
Edit
She moved with her parents at age 9 from Knoxville to Jacksonville and graduated graduated from Sandalwood High School.
Appearances
Edit
Ad blocker interference detected!
Wikia is a free-to-use site that makes money from advertising. We have a modified experience for viewers using ad blockers

Wikia is not accessible if you've made further modifications. Remove the custom ad blocker rule(s) and the page will load as expected.